I have extensive experience specializing in Branding, Agency, In-House Design and Marketing with Leadership experience. I have an on-going passion for Typography, Packaging, Web Development, UX/UI Design, Infographics and Advertising.
I am a reliable, highly organized, and loyal employee who can meet deadlines with accuracy. Being a natural leader and mentor has afforded me the opportunity to lead in several fast paced, changing environments. My superior communication skills and highly adaptable nature allows me to easily shift to a company's changing needs, such as with staff turnover or advances in technology. I take the initiative to identify problems and then work diligently to find innovative solutions.
​​​​​​​
Songwriting and Composing
I've been active in the west-coast music scene my entire life. I was classically trained as a vocalist which led to becoming a multi-instrumentalist over the years. I am a founding member of Vancouver bands Cinderpop (A Murder of Crows, 

Twitch), Portico, MALLSEX, The Ringing and my solo project Teléfon.
Upon releasing the first album "Discreet Services" with MALLSEX, we were on the campus charts across Canada and the US for five months straight (top 10 and top 30 on many stations). The band has been featured on many blogs, reviews and compilations around the world.
I have a solo project called Teléfon and I was signed to Substream/Mareld in Sweden in 2013.
I produce all of my projects (everything from Designing Artwork, Creating Videos, Songwriting, Recording and Mastering). 
If you are looking for songs to License for your Film or TV show, I have an extensive library and also have written Scores. 
Please contact me for more information using the form below.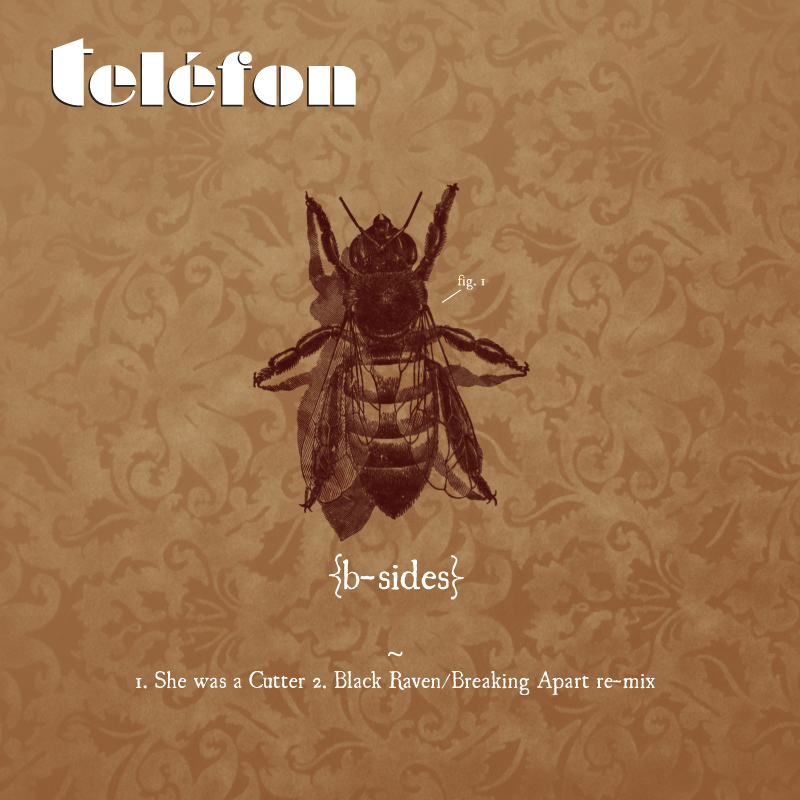 Thank you, I'll be sure to respond soon!